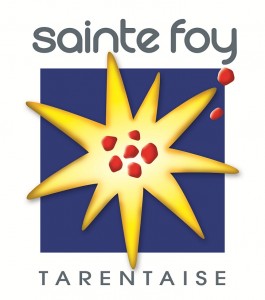 The small resort of Sainte Foy Tarentaise is located on a ledge above the Tarentaise valley.
It overlooks the valley and offers a breathtaking panoramic view. This is a friendly, family-oriented resort with a fantastic ski area.
Sainte Foy Tarentaise has only four chairlifts. This recently built station is built entirely in traditional "stone and wood" style with the backdrop of the magnificent glaciers of Mont Pourri.
The resort is famous for its extensive off-piste opportunities (including the North Face of Foliet).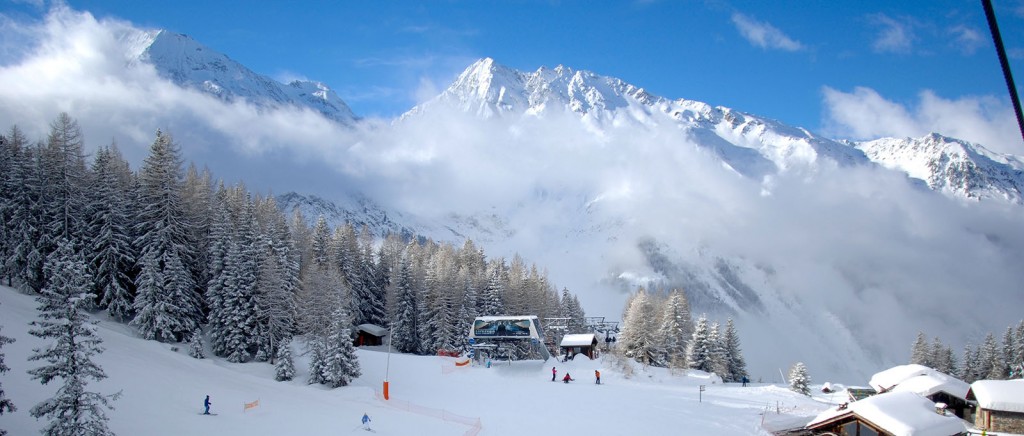 Sainte Foy Tarentaise is very close to the other ski resorts of the Tarentaise valley, including Tignes, Val d'Isere, Les Arcs or La Rosiere!
Timings (indication, large variations are possible during peak periods):
Sainte Foy en Tarentaise – Bourg St Maurice : 30min
Sainte Foy en Tarentaise – Genève Aéroport Cointrin : 3h
Sainte Foy en Tarentaise – Lyon St Exupéry : 2h45
Sainte Foy en Tarentaise – Annecy : 2h
Sainte Foy en Tarentaise – Grenoble : 2h15
Sainte Foy en Tarentaise – Paris : 7h